by Dr. Amy Myers M.D. www.amymyers.com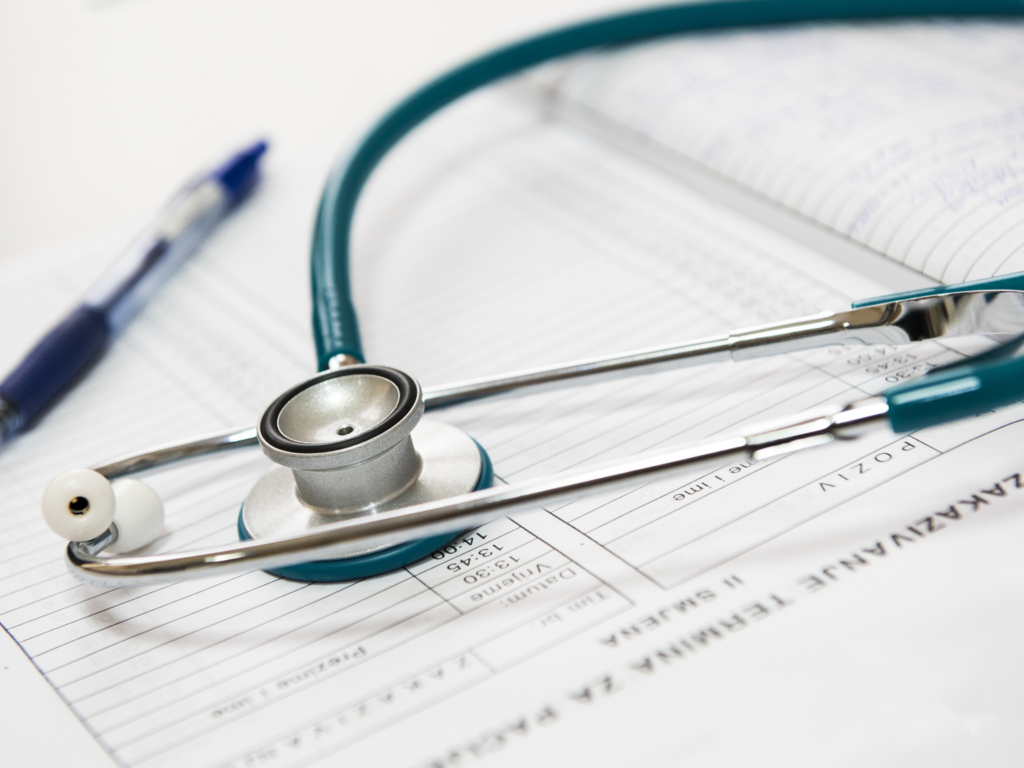 Why is Functional Medicine the Best Approach to Treating Chronic Illness?
So, why is functional medicine the answer to chronic illness? Let's compare the key differences in conventional medicine and functional medicine. You'll quickly see why functional medicine offers a better answer to treating and reversing chronic disease.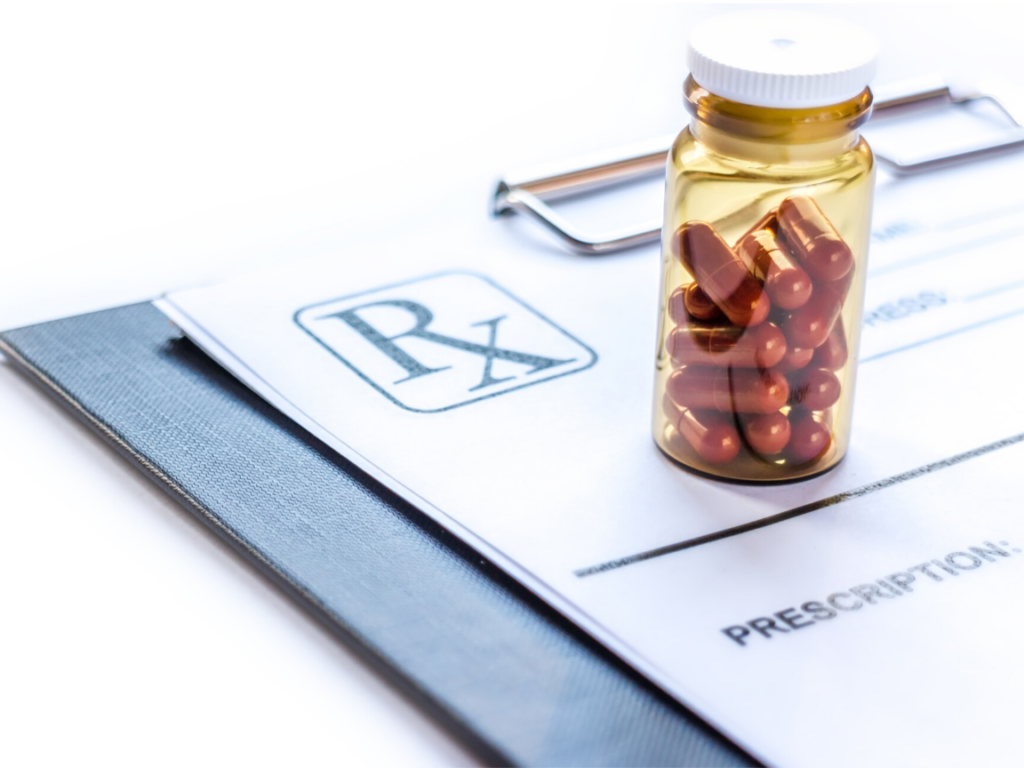 Conventional Medicine
Seeks to treat symptoms of chronic illness, not resolve the underlying cause
Treats the disease or particular organ as isolated
Offers prescriptions, often with negative side effects, to mask symptoms of the underlying disease
Relies on large practice groups
Beholden to insurance company policies and prices
Focuses on illness, not wellness
Less control over information
Data-driven approach to decision making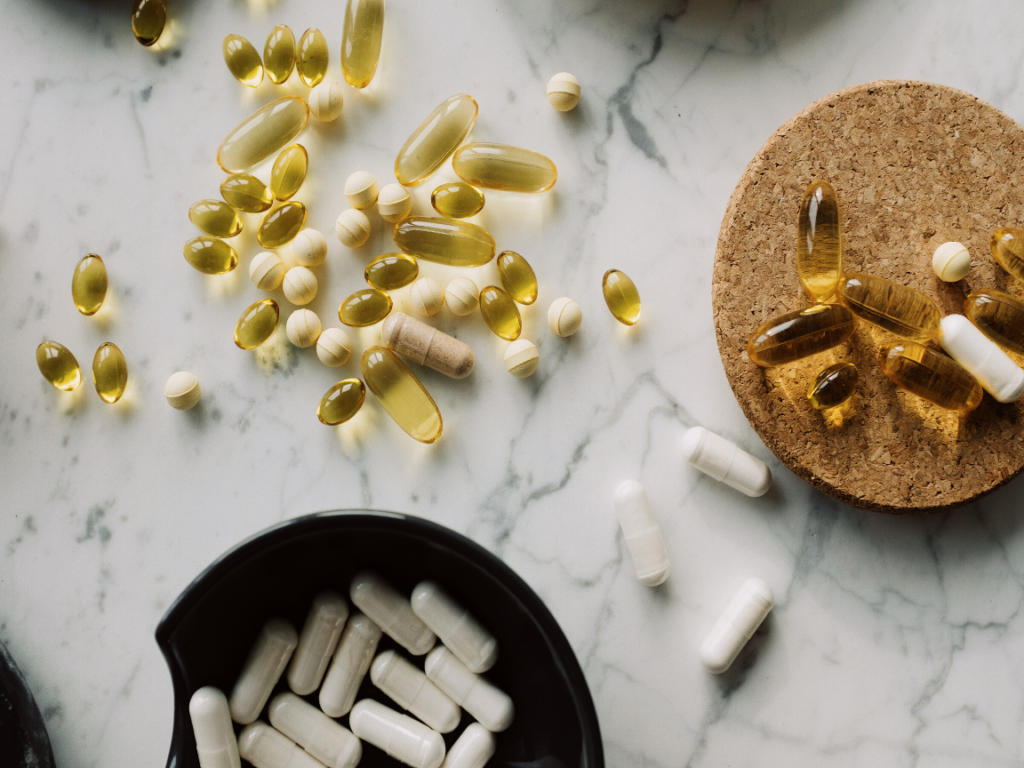 Functional Medicine
Seeks to address the root cause of illness
Views and treats the body as a whole
Offers a customized diet and lifestyle strategy, in addition to other natural therapies, to treat the entire body
Patient-centered Individual or small practices
In-depth consultations not driven by insurance company policies
Focuses on overall wellbeing
Simplified information control
Focus on what works for your specific body averaged data
When I was diagnosed with Grave's disease, conventional medicine advised me to surgically remove my thyroid gland or kill it with radiation. I opted for the second choice and it is the biggest regret of my life. Functional medicine would have addressed the fact that my immune system was attacking my thyroid. The reality is I would still have my thyroid if I had sought the care of a functional medicine practitioner.
Make no mistake — access to conventional medicine for urgent care and surgical procedures is critical. As a medical doctor, I would not treat injuries from a car wreck with a change in diet. I would never forgo treating a life-threatening infection with antibiotics!
However, as a functional medicine physician, I've seen another side to chronic illness. I've helped tens of thousands of people take back control of their health through The Myers Way® programs, educational tools, and physician-formulated supplements. I have written two New York Times best-selling books as well: The Autoimmune Solution, The Thyroid Connection, and the national bestseller The Autoimmune Solution Cookbook.
My programs provide step-by-step protocols to address the root cause of your symptoms with diet and lifestyle changes. They harness the power that's already in your hands. Conventional medicine failed me, and it is my mission not to have it fail you too℠!