The Numbers Tell a Cryptic Tale
Percent of either people who are Pre-Diabetic or Diabetic in America
Die of cardiovascular related deaths per year
Of adult women are obese in America
You want to address the underlying cause of your health concerns
You want to utilize natural methods whenever possible
You want to be empowered and educated
You are tired of a "disease model" of healthcare and are looking for a more natural approach
You don't want to rely on medication or are tired of side effects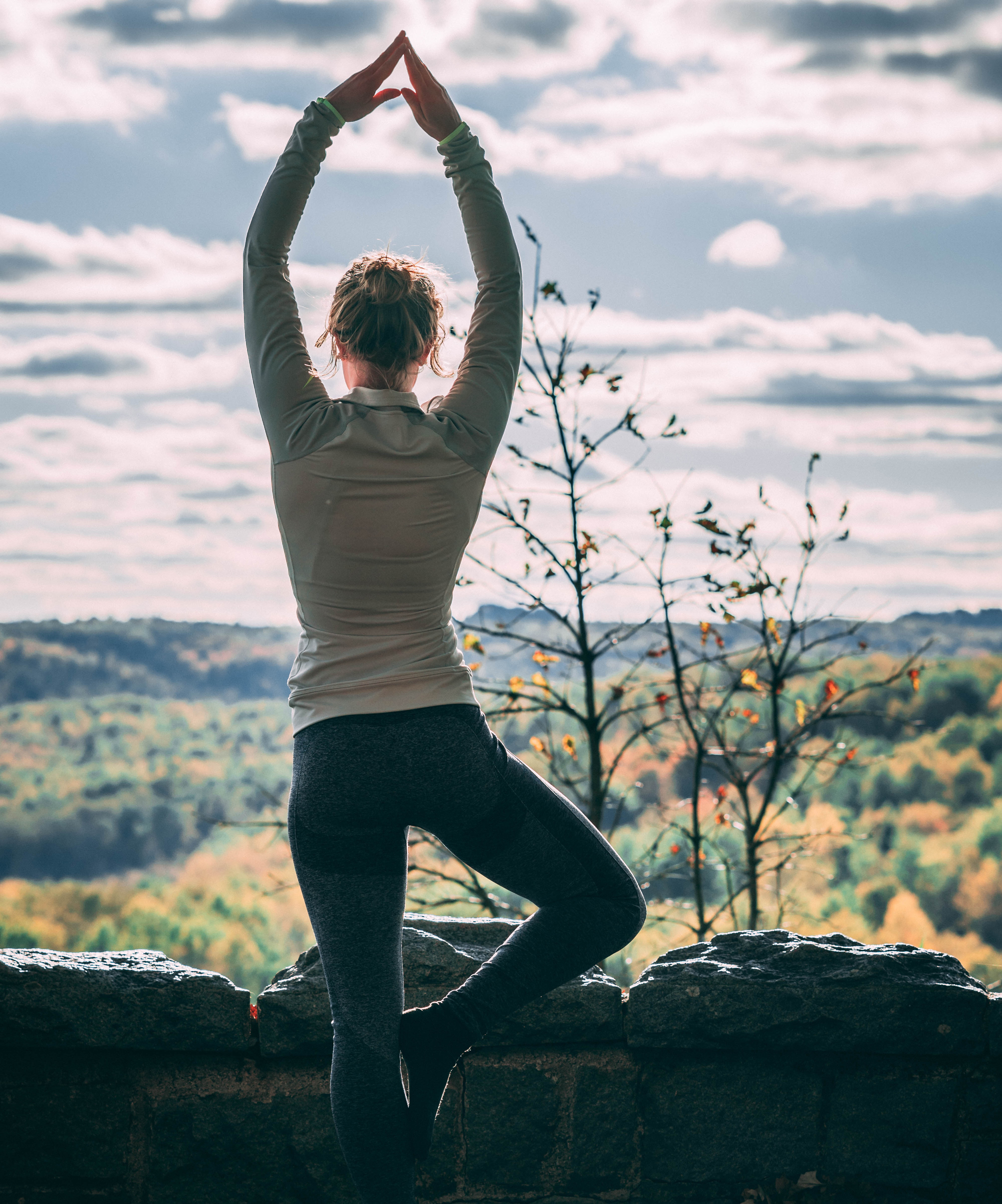 When you attend our seminar you'll
be surrounded by like minded
individuals striving towards better health
Not only does the Stress Hormones and Health seminar aim to teach you about the true cause of belly fat, but you'll also be connected with other like minded people from your own community. You'll be in company with other individuals who are on the same path towards wellness.
As you'll see in the trailer above, we are in a health care crisis. By coming to our Stress Hormones and Health Seminar, you'll learn the full details behind why this has happened.
Functional Medicine Has Changed so Many of My Practice Member's Lives
Dr. Fryer had a dream of being a medical physician since 6th grade. Health was a sense of calling and he enjoyed helping people more than anything else.
Dr. Fryer completed Family Medicine residency at Martin Army Community Hospital in Georgia after completing internship at Tripler Army Medical Center in Hawaii. He was a staff Family Medicine physician for over 18 years before securing his own practice.
A few years ago, his wife and co-worker, Erien Fryer, came across functional medicine. Together they did training in the Institute for Functional Medicine. They found the training invigorating and refreshing. This is now the bedrock of what Medical Direct Care practices today to take people from sick and hopeless to healthy and revived.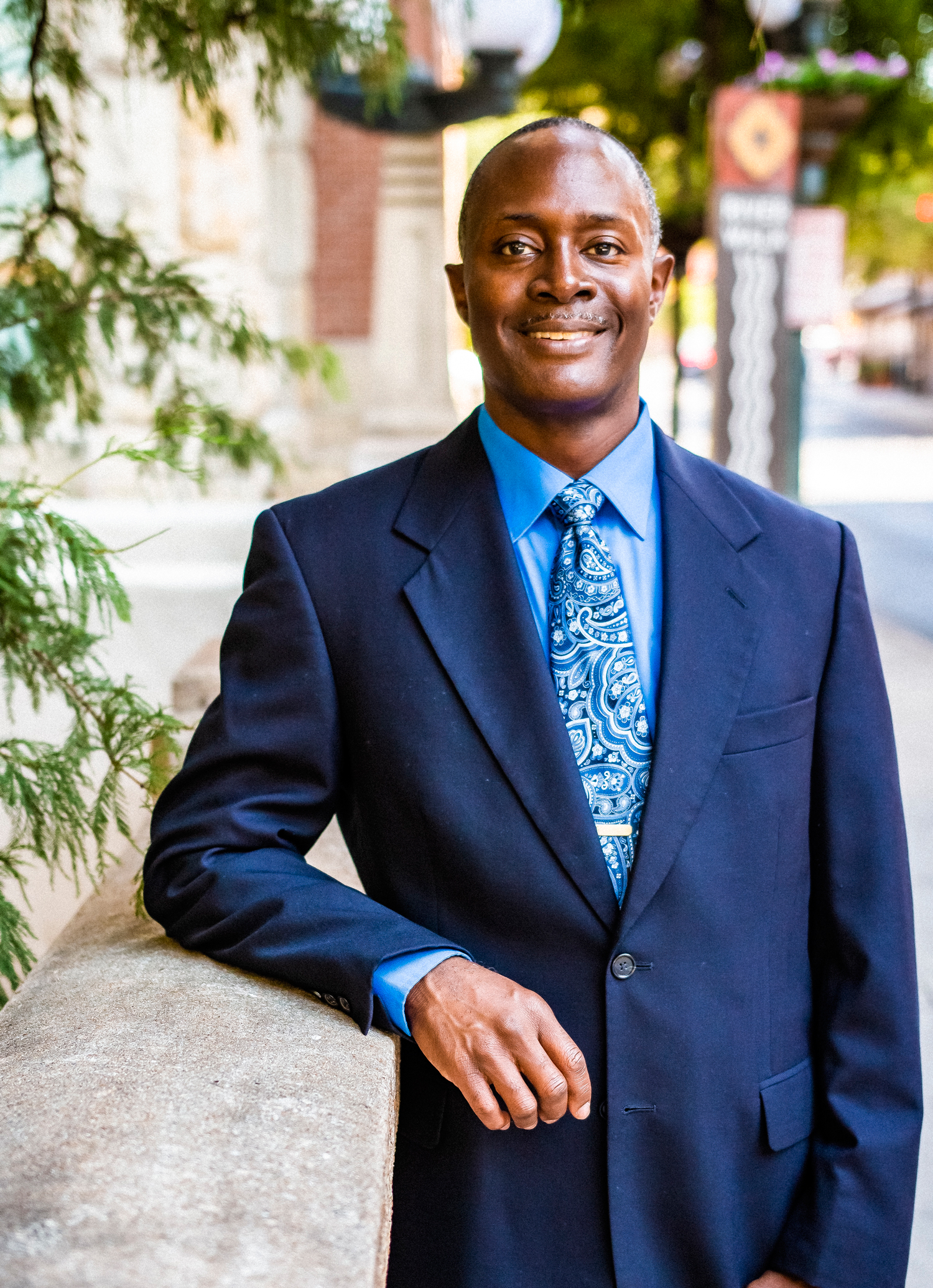 Restoring health is what we do.
Empowering our community to be their best is who we are.
What You'll Learn in the Seminar...
Here are the top five things you'll learn in our Stress Hormones and Health Seminar. We know these topics have been debated and argued over for years. In this seminar, we'll bring you the most up to date facts and truth about these so you don't have to continue guessing over what is right.
RSVP for FREE Today to Begin Your Journey