Total Health and Wellness Center
We educate, empower, and encourage people to feel better, to have energy, and to live their dreams
Our Simple Process and Wellness Plans Will Propel You Through Your Health Journey
Attend a Live Presentation
Have a One on One Consultation
Create a Personalized Plan
Begin Your Journey Towards Health!
America's Healthcare System has Been Burning Us for Years
Many people have been put into a state of panic due to the state of healthcare in America. You've been fed wrong information, given bad advice and fed poor food. The good news, is that you don't have to stay that way...
As the top Wellness Center in Clarksville TN
We promise to treat you promptly, efficiently and with the highest standards of medical care to help you obtain and maintain optimal, total health.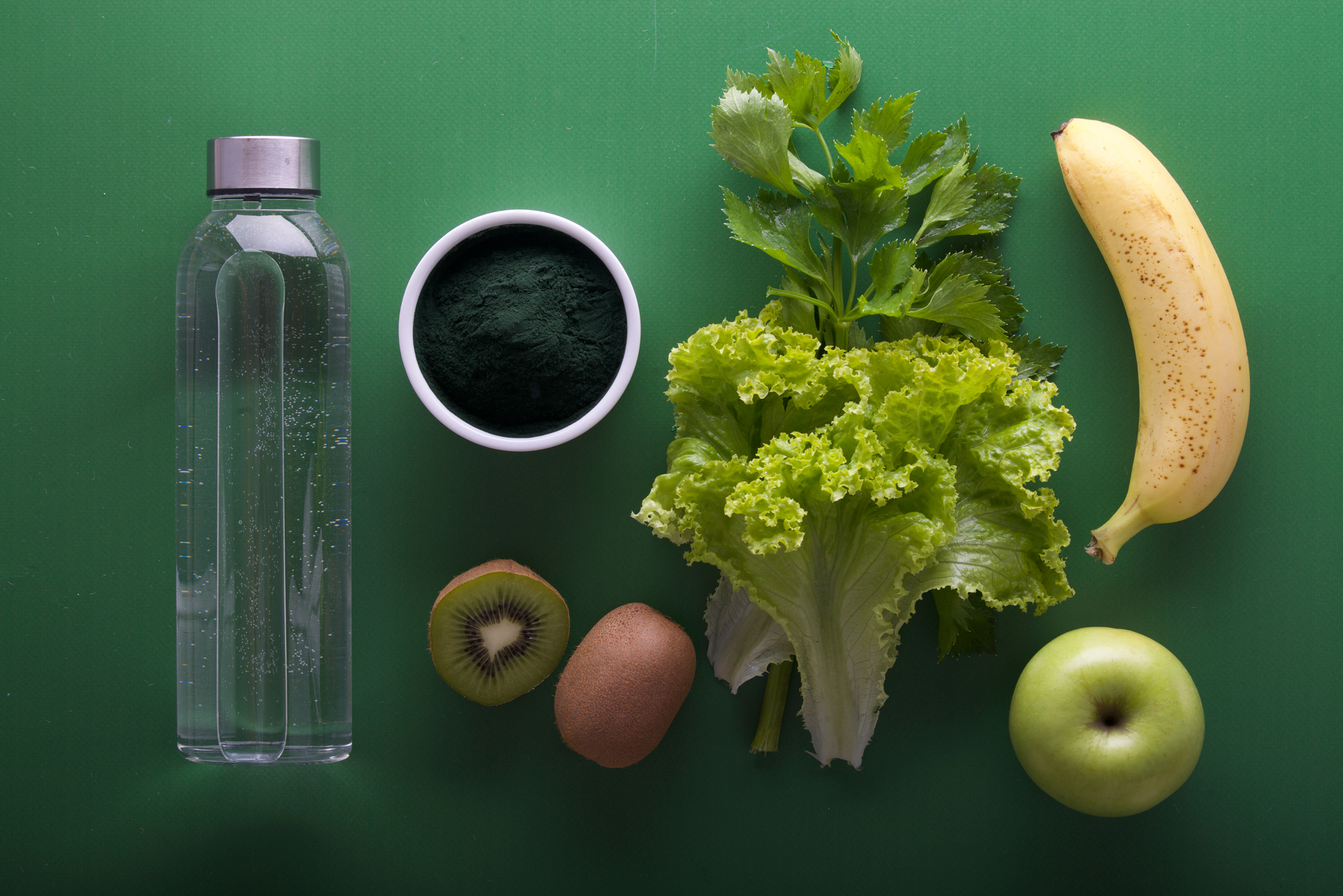 The Myth of Health
Starting Your Journey Towards Health Doesn't Have to be Painful
You've been tricked into believing health is some sort of ninety day challenge. Or that you have to go through something like The Biggest Loser to achieve the results you desire. The truth is actually the opposite. Living well is a lifestyle that can be learned and it doesn't have to be painful.
This is what we teach in our free presentation and this is what we practice at Medical Direct Care. Learn more about wholistic Functional Medicine.
Our Story
Medical Direct Care has Helped Thousands of People in Their Journey Through Health
Located in Clarksville, Tennessee, we have been serving the community and those around us for the past five years. Dr. Fryer has been in practice for over 24 years. We've learned what works and how to get people back to health and we're excited to share this information with our community.
LEARN MORE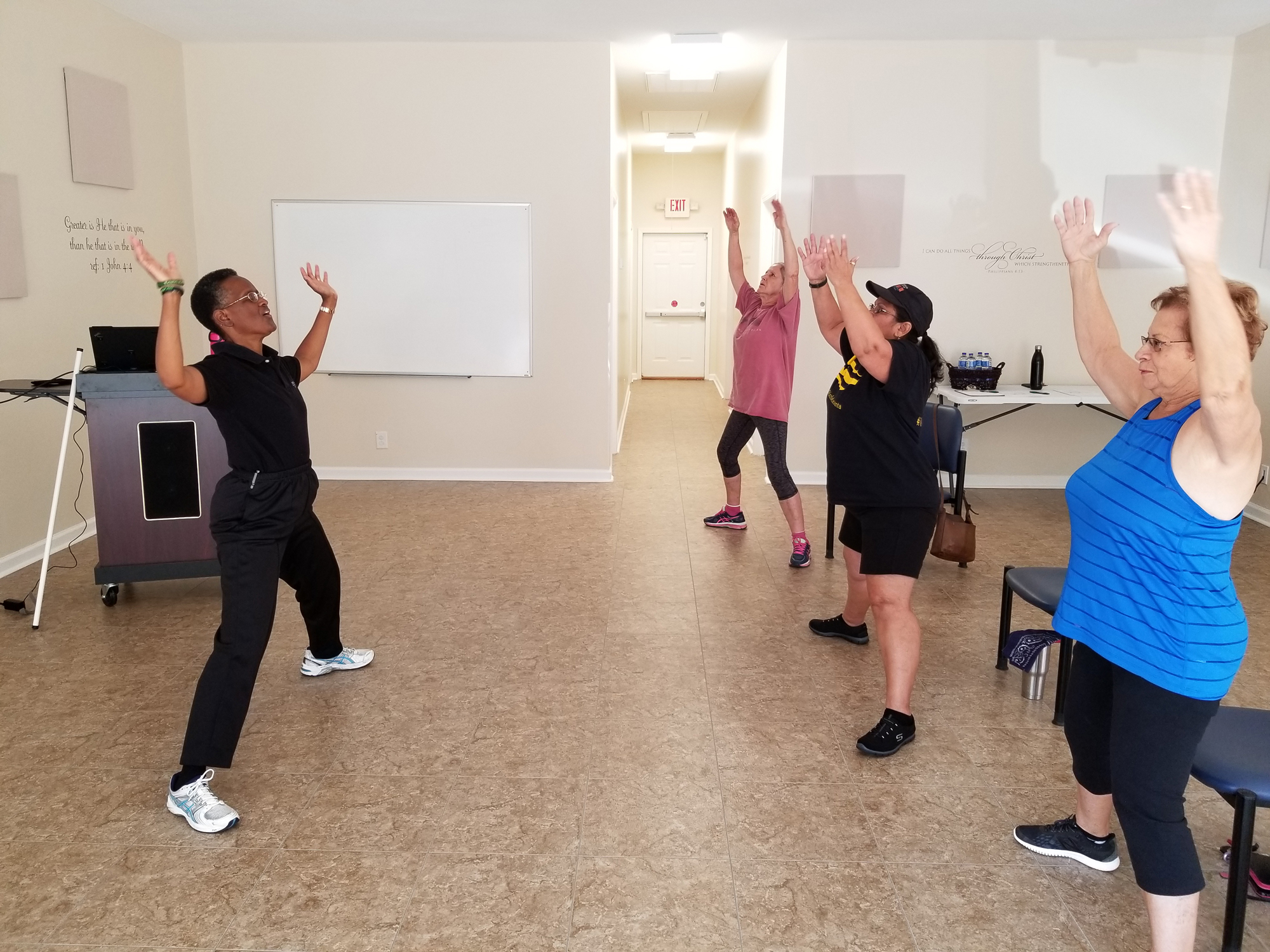 I always receive outstanding care and service from Dr. Fryer and his medical team! I'm treated with respect and am a partner where my total physical, mental, and spiritual well-being is concerned. I'm on the road to being the healthiest I've been in a long time due to my enrollment in the Wellness Program. I look forward to continued success with Medical Direct Care!!

Angela Posey-Jeffries

Medical Direct Care Practice Member
My family and I LOVE Dr Fryer. He would much rather get to the bottom of the issue you're having and fix the root cause then just cover up your symptoms with medication. He's very respectful and thorough. If you just want someone to push pills he's not your guy but if you want someone who will focus on your overall health and wellbeing Dr Fryer is the best.

Jessica Imler

Medical Direct Care Practice Member
I've been a patient of Dr. Fryer's since I moved to Clarksville 5 years ago. He's caring, thorough, very knowledgeable and has a great support staff. His practice focuses on Functional Medicine which addresses the health needs of each person, especially looking for underlying causes of ailments & diseases via scientific research. He then gives his patients ways to help us achieve the best possible results BUT it's up to us to put them into action.

Dede Hausmann

Medical Direct Care Practice Member
I was looking for a change in my life and Dr. Fryer was a recommendation. I am absolutely thrilled with my experience. His approach is very welcoming and I do not feel the pressure that is sometimes associated with life changes. The entire staff is friendly and I look forward to seeing them. Excellent choice for medical care and whole health approach to wellbeing.

Duane Soumis

Medical Direct Care Practice Member
Dr. Fryer is knowledgable, professional, and provides a thorough medical examination. As a health care professional, he presents with a mature manner.
I always leave his office with a sure since that his diagnosis is complete and accurate. He always present additional written information to assist me in maintaining my wellness by eating correctly and exercising appropriately .

John Norris

Medical Direct Care Practice Member
Dr. Fryer and his staff are always welcoming and accommodating. They do not make me feel rushed. They take time to answer any questions I may have and are very prompt. I don't think I've ever waited more than a few minutes, if that, past my appointment time.

Wendy K.

Medical Direct Care Practice Member
Attend a Live Presentation Today
Like Nothing You've Seen. RSVP Today & Experience Medical Care Direct.
FREE PRESENTATION